Liberta
Feel Free
Liberta started operating 30 years ago as a representative of foreign companies in the furniture sector, based in Patras. Soon the company grew into
the wholesale of furniture and decoration with a wide range of clientele that includes some of the biggest and most important Brands of the Greek market.
Nowadays, Liberta has been following a strong upturn in the market, and has established itself as one of the most important companies in the wholesale of furniture and decoration in Greece and abroad.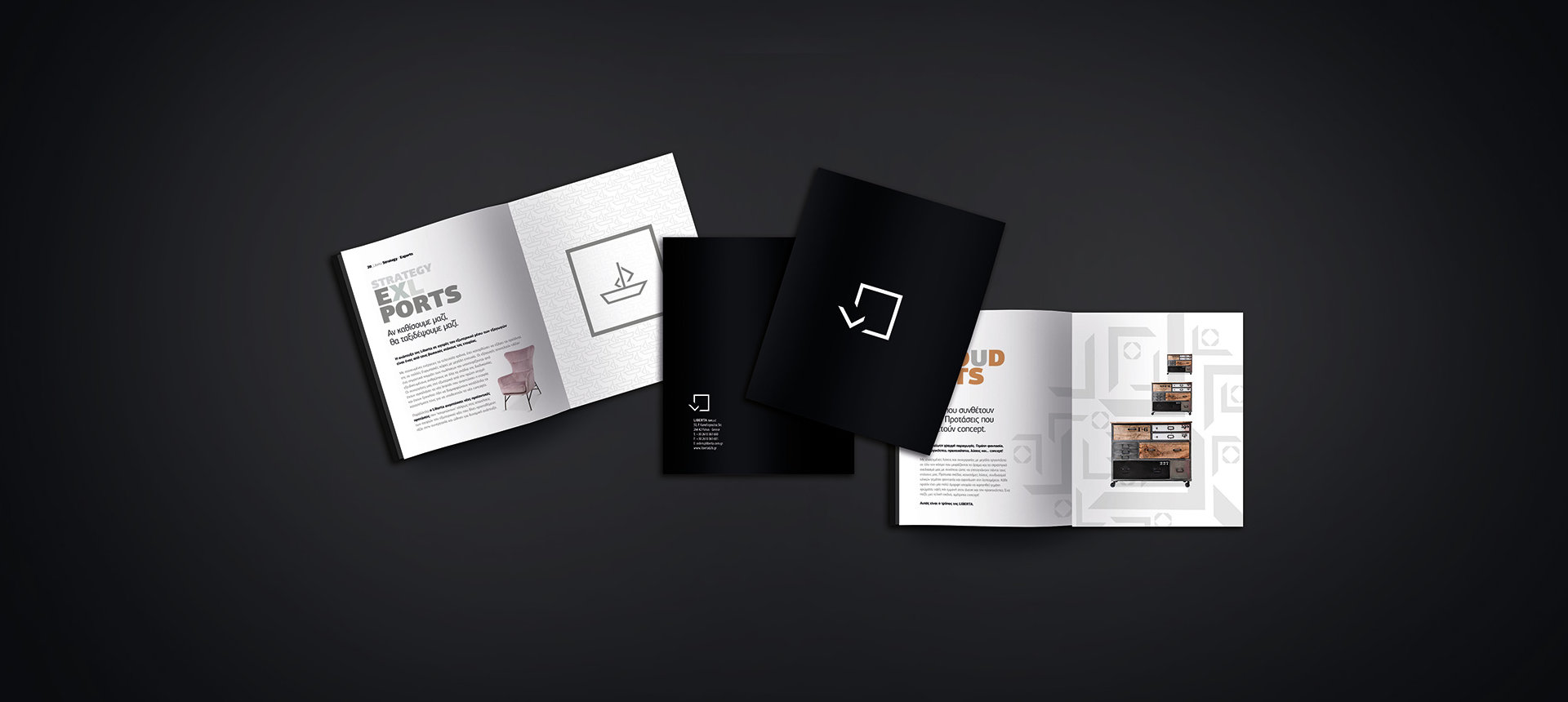 LIBERTA
TEAM
Teamwork makes the dream work.
Liberta's human capital is one of its most important assets. A capital in which the company continually invests. A team that is constantly training, specializing and evolving. They are the people who design and implement the strategy of the company and contribute to the achievement of its goals. In Liberta we have the right people, with the right skills, in the right positions at the right time.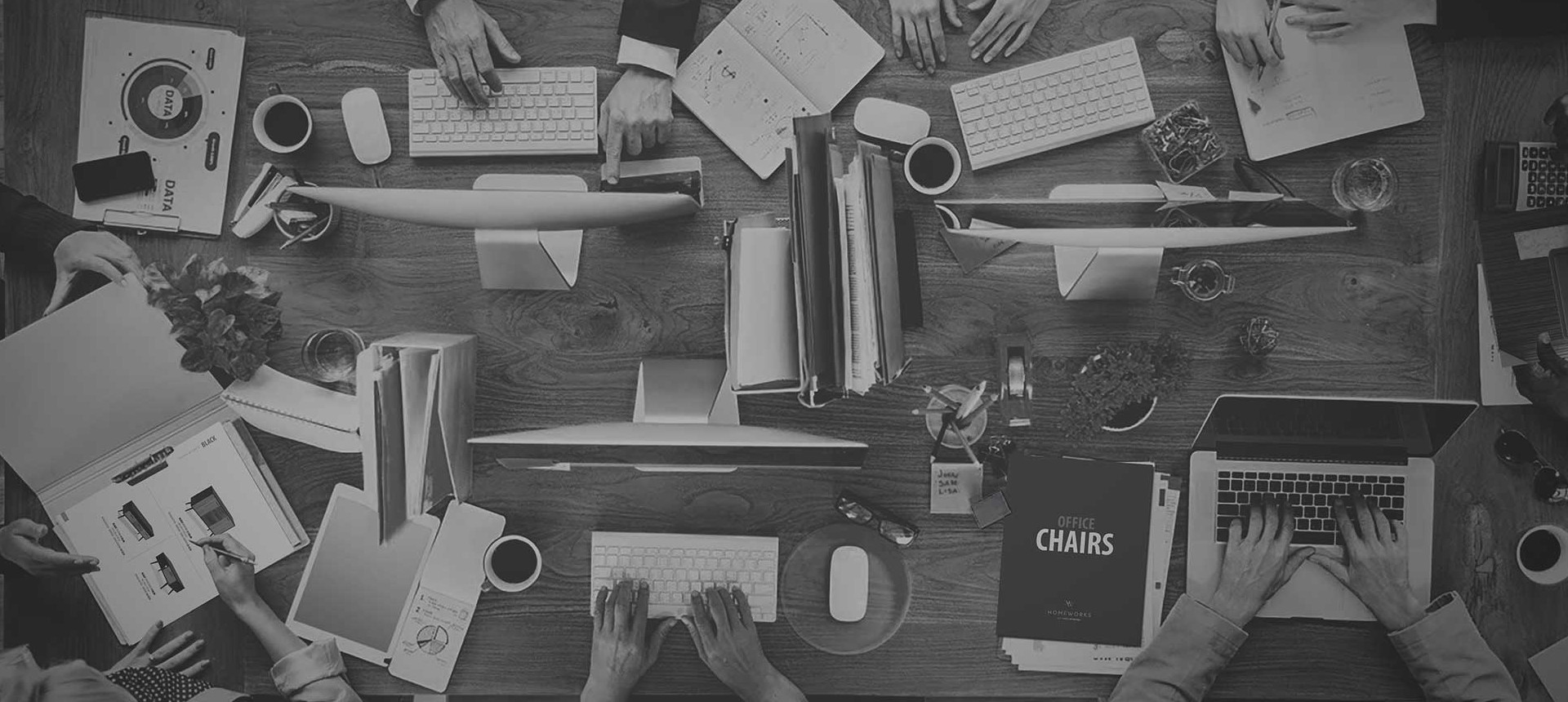 creativity & innovation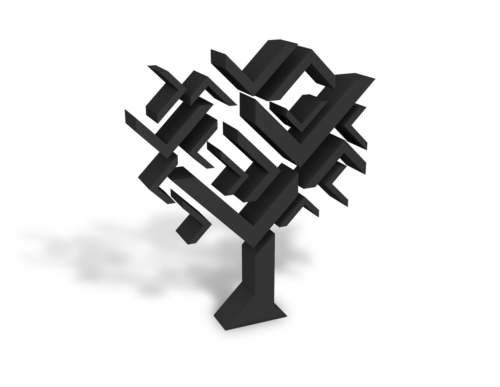 LIBERTA
PRODUCTS
Solutions that make up series. Concept suggestions.
An endless production line. Full of imagination, creativity, pragmatism, solutions and… concept!
With selected solutions and partnerships with large factories around the world, that share our vision and strategic planning, consistently trying to achieve our goals. Unique designs, innovative solutions, combinations of materials full of imagination and dedication to the last detail. Each product has a very beautiful story to narrate, full of colors, textures and obsession in comfort and practicality. A puzzle, a final picture, countless concepts!
This is LIBERTA's way.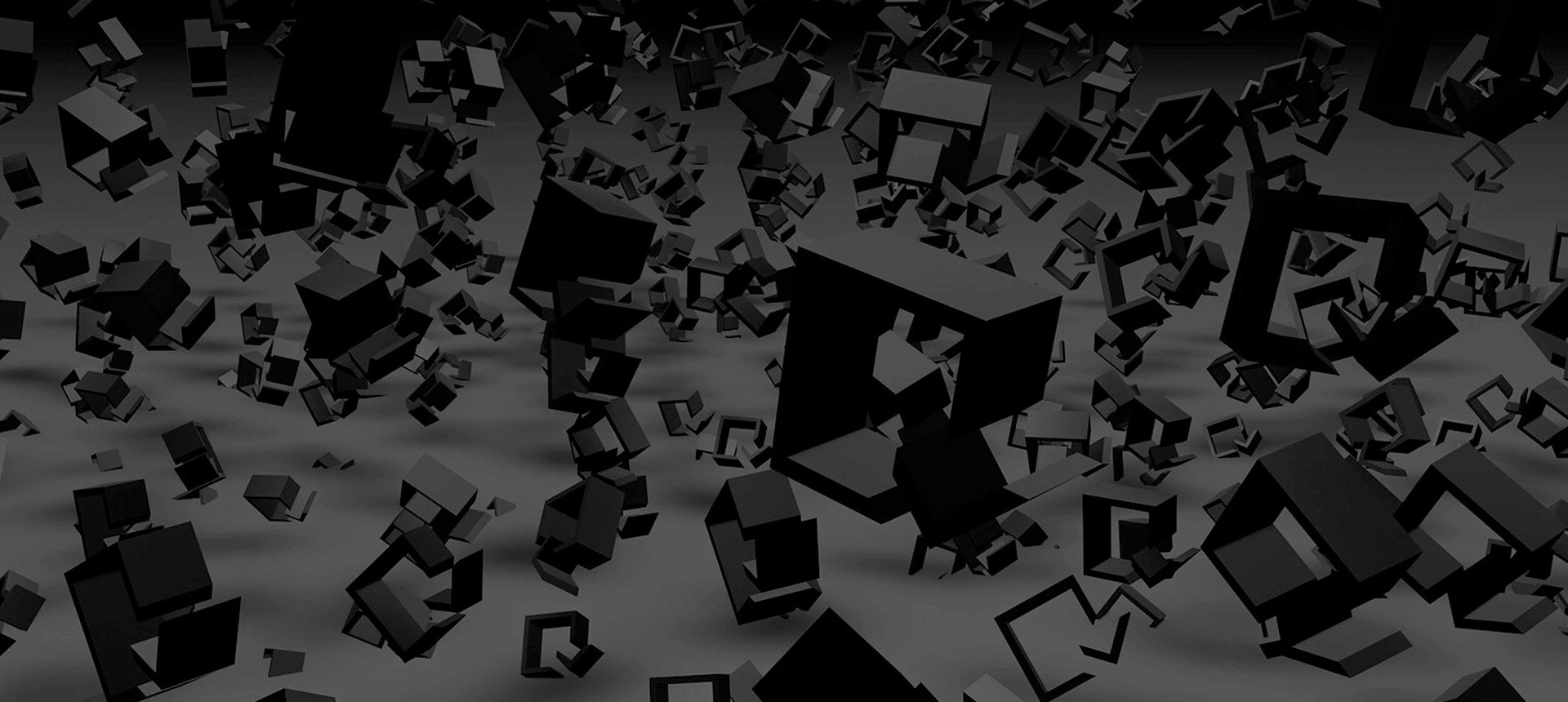 a wide range of products
catalogues 2020-21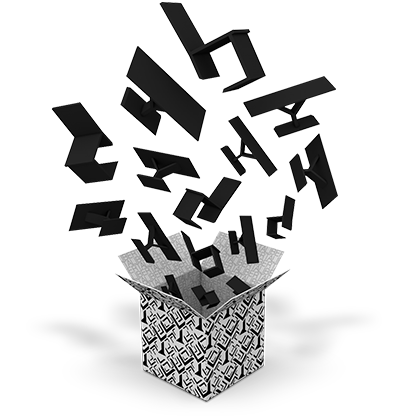 BRANDS
OF SUCCESS
Liberta brands make three different proposals, three different concepts. They complement each other in harmony by creating a complete commercial proposal covering the full range of the market.
These brands are designed to adapt to different needs and sizes so they can cover any possible city or region regardless of their geography point and size. For this reason, Liberta has developed for each brand, three types of stores, three complete proposals:
Corner Stores (50 – 100 m²)
City Stores (100 – 200 m²)
Concept Stores (> 400 m²)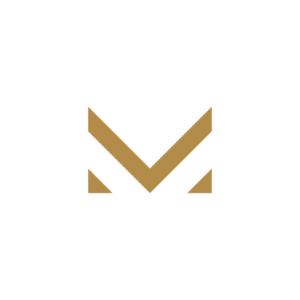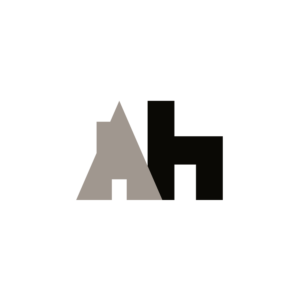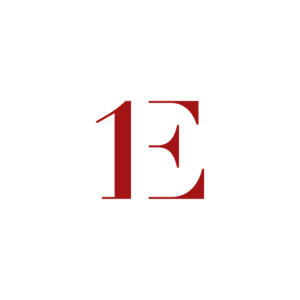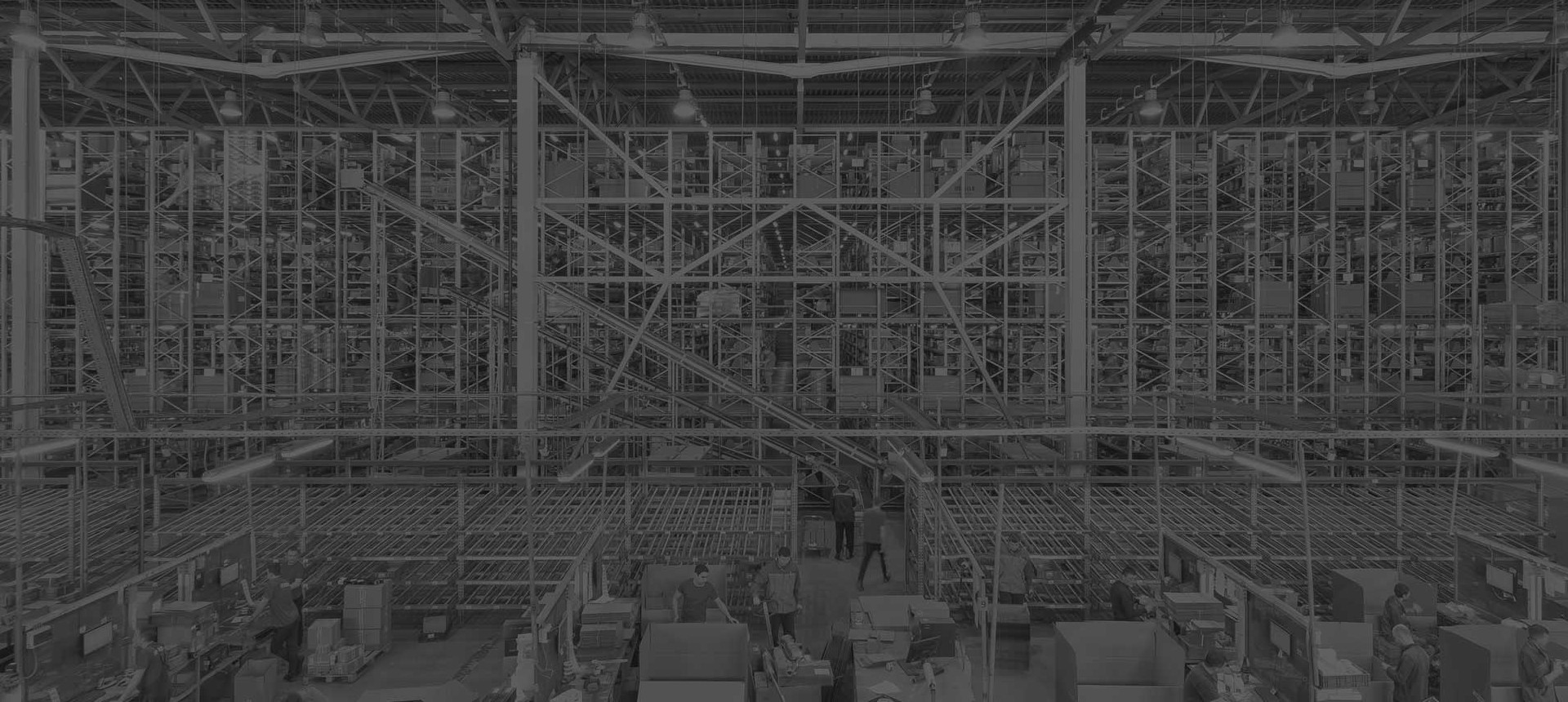 organization, equipment
sychronization, effect.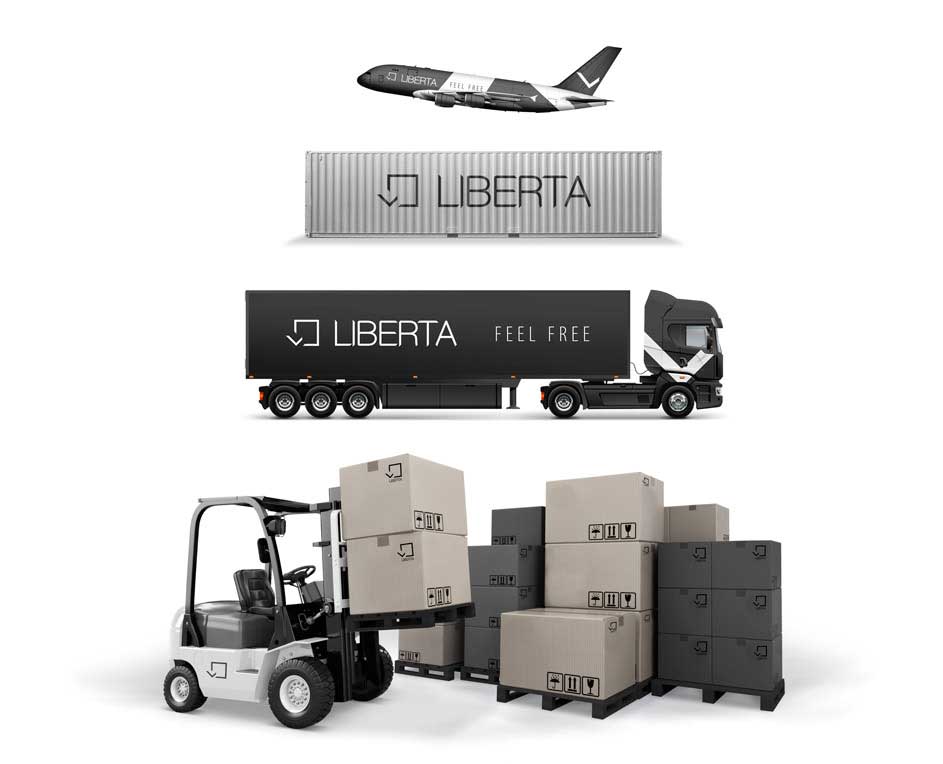 WE
SERVICE YOU
Words like «Support» and «Services» take meaning in Liberta. All of the staff is focused on customer's support up to the last detail. Nothing ends until the customer is fully satisfied. Through carefully designed processes based on experience, daily friction with reality and customer interaction, Liberta effectively supports its customers at every stage up to the ultimate consumer.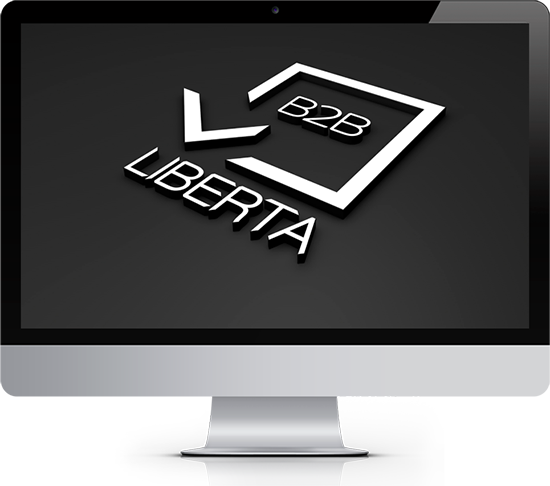 LIBERTA B2B
EASY FIND EASY BUY
The b2b digital platform is an additional service tool for Liberta's customers. It offers instant online information in a user-friendly user interface so that our associates are connected with us on a 24-hour basis.